Elimity Exhibits at Cybersec 2023
Light-Weight
Identity Governance
Do you recognise following statements?🤔
❌ No Control Over Who Can Access What


❌

Multi-Year IGA Roll-Outs


❌ Excessive License Costs




❌ Requiring Specialised Personnel
We'll explain how to solve this!

📍 Booth 07.SZ013, Brussels Expo
🗓 April 19th and 20th
💻 Book a Free Demo


Leave your mail and we'll invite you for a drink 👇
They Achieved Mature Identity Governance with Elimity
THE TALK
Watch our CEO live on stage
On April 19th at 11:00AM Elimity's CEO and Co-Founder Maarten Decat will be on stage.
In the IAM market, user access governance projects have a history of incurring multi-year roll-outs and requiring specialized personnel, making many companies shy away and bear excessive cyber risk.
Elimity's approach trims down user access governance to its essentials: low-effort data collection, user-friendly risk analytics, access reviews and plugging into the existing ITSM processes.
👉 19th April, 11:00 AM
👉 Brussels Expo, Belgium
👉 Register below for free tickets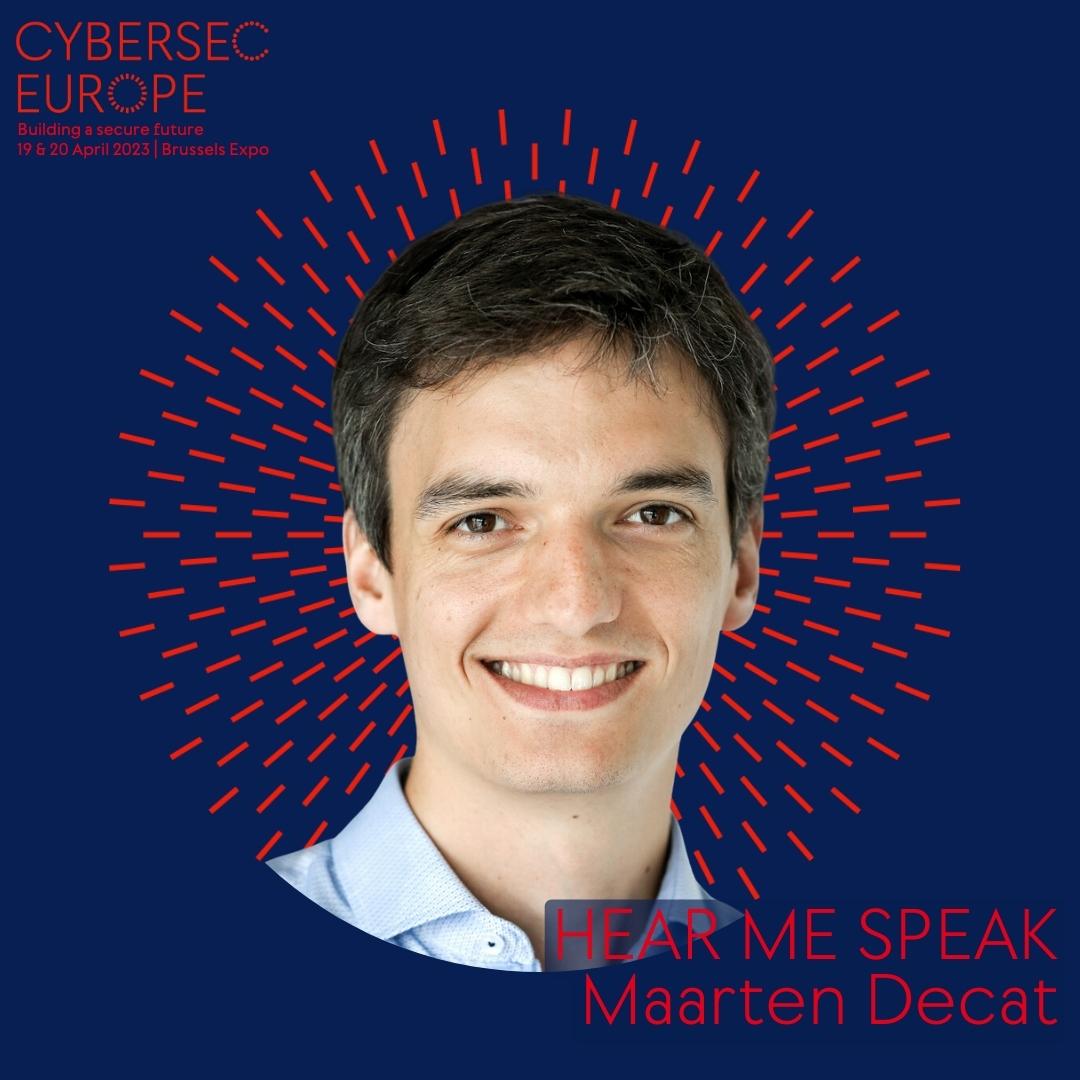 Get notified on new cyber insights and relevant updates
Be the first to know about new cyber trends and take your security expertise to the next level.